January 2021 President's Message
A Transformative Year
While 2021 was an incredibly challenging year for nearly everyone, it was also a time of change. As I've mentioned, we struggle with change. We resist it at every turn, but when there is no other way, we adapt incredibly well. This past year has demonstrated that adaptability at both individual and organizational levels.
At the start of the pandemic, many traditional companies resisted transitioning to a remote work environment until it was clear no other solution would be acceptable when some employees could do their job at almost any location. Once decisions were made, the shift to working from home was fast. We found new and better ways to connect with teammates and large networks around the world – previously something that had primarily been done only in-person or via voice calls. We adjusted. Eventually, leaders and front-line employees reported higher productivity and engagement because of work location flexibility.
Just as we've seen on the worldwide business landscape, IAWA has adapted as well. Over the past year, we've streamlined our Board structure and added a comprehensive committee network with formal committee leadership. The composition of our Board is more diverse than ever with Board members from Africa, the Middle East, Latin America, Europe and the US representing over 10 different industry sectors. Shifting to respond to the impact of the pandemic, our annual conference team quickly pivoted to launching our first-ever virtual conference, conducted in front of the most geographically diverse and the largest conference audience ever. Further IAWA change leadership resulted in the establishment of three new categories of engagement: IAWA Scholar, IAWA Apprentice and IAWA Advocate. For the first time, men can directly support IAWA by applying to be an Advocate. Women still in school are eligible for the Scholar membership level and women recently out of school but not yet in a management position can apply to be an Apprentice. All these new categories provide access to the IAWA network, professional development and signature events for free or at a reduced rate. They also ensure that IAWA has the financial support to support and advance women in aviation and aerospace. Additionally, because we are so passionate about our scholarship program, at the beginning of the pandemic the IAWA Board committed to continuing with all our scholarships for 2020, despite significantly reduced sponsorship support. The Leader Development team was so successful, in fact, they secured Board approval to expand our scholarships to include an additional scholarship with ENAC.
IAWA has an on-going responsibility to drive change in two areas. The first is to provide professional development opportunities to aviation women. IAWA's purpose to add value to individual development journeys. Through our new webinar program, IAWA is deliberately providing access to thought leadership, self-development, and industry trends. The second area is IAWA's purpose to drive industry gender balance. By initiating and amplifying discussions to address growing concerns about micro-aggressions, implicit bias and inclusivity, IAWA is delivering valuable perspective and data to these complex and challenging issues. In early 2021, IAWA in partnership with Oliver Wyman, will deploy a survey designed to fill in the gaps about what draws women to aviation and leadership positions, what impacts their success and what influences their willingness to stay, among many other elements. We're excited about the insight we expect to gain from this new study.
Despite the challenges we've endured, we have opportunity ahead. As Amelia Earhart said: the most difficult thing is the decision to act, the rest is mere tenacity. The amazing leaders and employees in our industry have extraordinary resilience and tenacity. We will find value in the good and bad examples of the past year to guide us as we choose our path forward – even as we deal with more change. I look forward to the opportunity to come through this stronger and wiser than we were before. Please join IAWA in working to craft a more collaborative, inclusive and diverse industry.
You must be the change you wish to see in the world. – Gandhi
Bobbi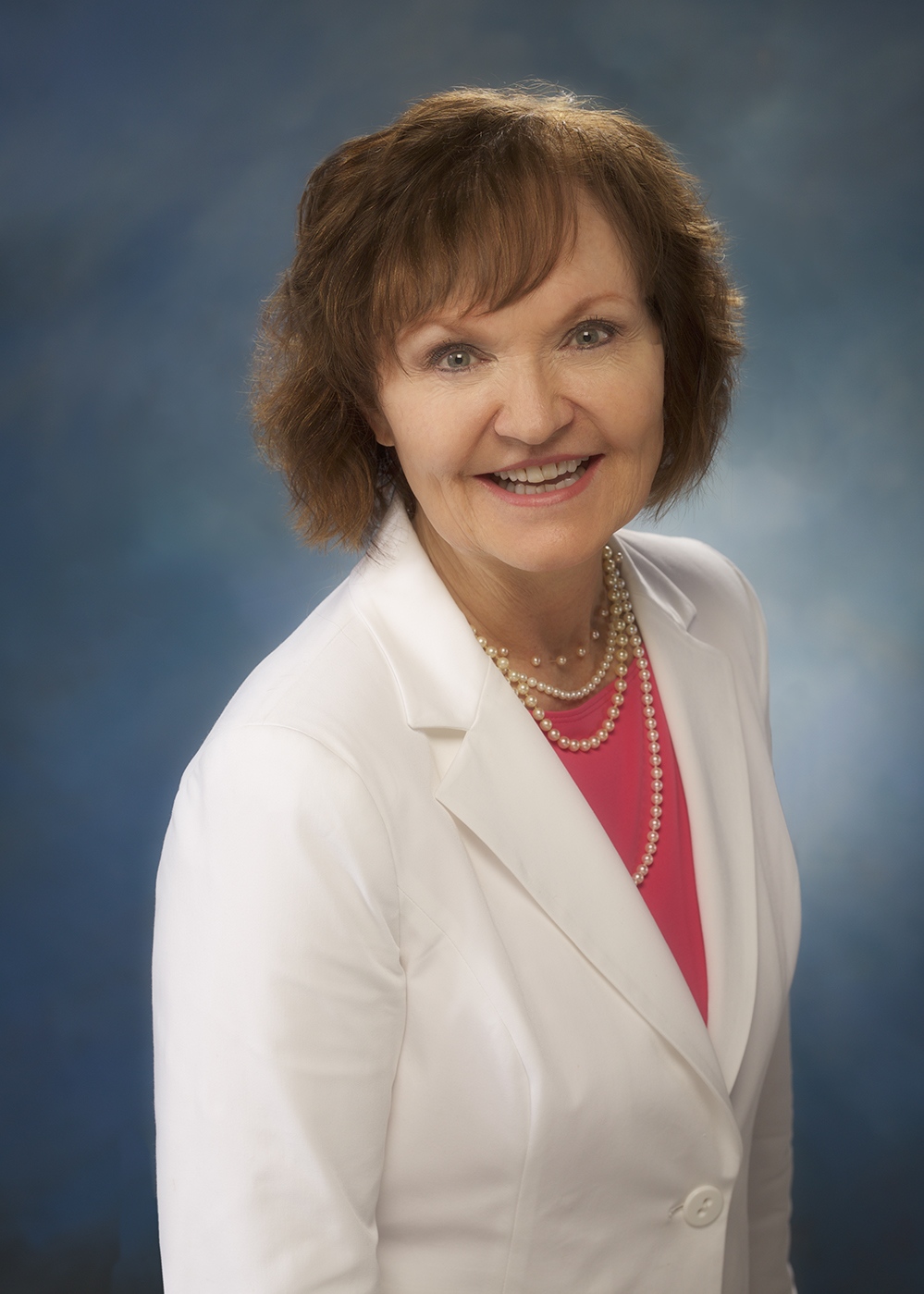 Bobbi Wells
President
Most Recent Messages