USAIG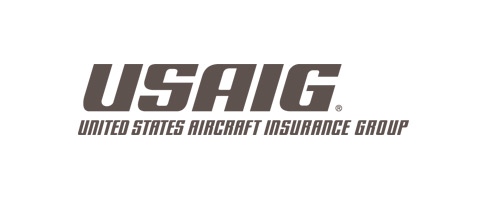 A Global Leader in Aviation Insurance
For more than eight decades, we've been a leading provider of insurance to the aviation and aerospace industries. We've been there, time after time, to support the innovations that have pushed aviation to the next chapter.
USAIG is neither a single insurance company nor a corporation. It's a pool of member firms, all highly rated property and casualty insurance and reinsurance companies. We're proud to say that our members all carry A.M. Best ratings ranging from A to A++. The USAIG pool arrangement has worked for the aviation industry since 1928. Review current ratings by Standard & Poor's, Moody's, Fitch and AM Best for each of our member companies.
You Believe What We Believe
Sponsor an organization that believes in the advancement of women across aviation and aerospace.