McAfee & Taft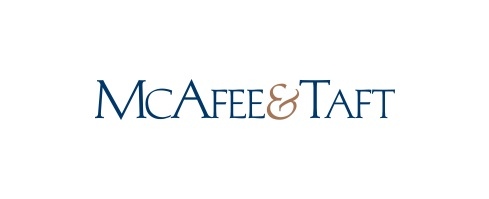 McAfee & Taft is one of the nation's 250 largest law firms as ranked by National Law Journal and one of three U.S. member firms in L2B Aviation, an international association of law firms specializing in providing legal advice to the aviation industry.
Located just miles from the Federal Aviation Administration Aeronautical Center in Oklahoma City, McAfee & Taft has distinguished itself in the field of aviation law as having one of the largest and most experienced FAA aviation groups in the United States. Aviation Group lawyers actively represent local, national and international clients on a wide spectrum of aviation matters, including the documentation of aircraft transactions, aircraft title and registration matters, escrow closings, closing and post-recordation opinions, and aircraft title insurance. Learn more.
You Believe What We Believe
Sponsor an organization that believes in the advancement of women across aviation and aerospace.