Jackson Walker LLP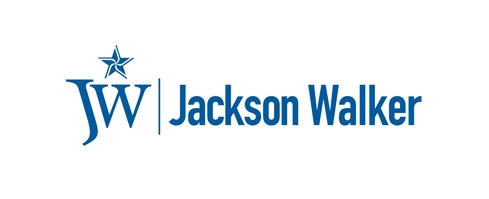 For more than 60 years, Jackson Walker has maintained a highly regarded aviation practice representing aviation insurers, domestic and international airlines (including two of the world?s largest airlines), cargo operators, ground handlers, manufacturers of aircraft, engines and components parts, business and general aviation clients, individuals, fixed-based operators (FBOs) and airports. Jackson Walker also assists clients with aircraft ownership, operational and transactional matters, as well as compliance counseling on the Federal Aviation Administration's (FAA) rules and various federal and state tax regimes. We effectively and efficiently handle a variety of aviation related litigation, regulatory and transactional matters for clients around the globe.
We are recognized by numerous organizations for our expertise and outstanding service in representing clients, including in Chambers USA America's Leading Lawyers for Business for Transportation: Aviation Litigation, "Super Lawyers," The Best Lawyers in America, Who's Who of Aviation Lawyers, and Who's Who Legal.
We are a full-service firm of more than 370 attorneys in seven offices across Texas. Learn more.
You Believe What We Believe
Sponsor an organization that believes in the advancement of women across aviation and aerospace.