Vedder Price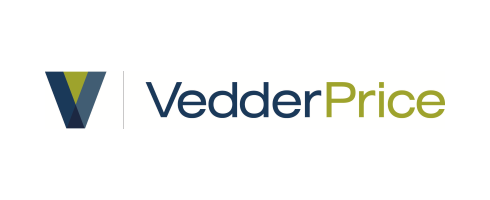 Vedder Price is a thriving general-practice law firm with a proud tradition of maintaining long-term relationships with our clients, many of whom have been with us since our founding in 1952. With approximately 300 attorneys and growing, we provide cost-effective service to clients of all sizes and in virtually all industries from our offices in Chicago, New York, Washington, DC, London, San Francisco, Los Angeles and Singapore. The Global Transportation Finance Team at Vedder Price is one of the largest, most experienced and best recognized transportation finance practices in the industry, with a worldwide prominence in aviation finance. Learn more.
You Believe What We Believe
Sponsor an organization that believes in the advancement of women across aviation and aerospace.